News, events, and trends
A privileged perspective on the nautical world. The Kyma blog offers inspiration, updates and insights into yachting and its surroundings directly from those who live the industry and its continual transformation.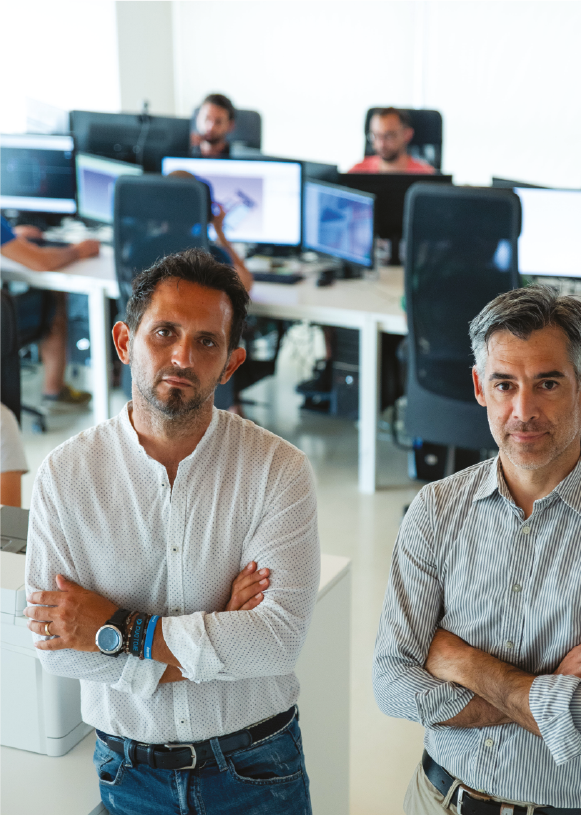 By Roberta Imbimbo
Interview with Sergio Allegria and Nicola Serafini, founders of 3J Yachting, now Kyma, published in September 2021 on Italia Daily News 24.